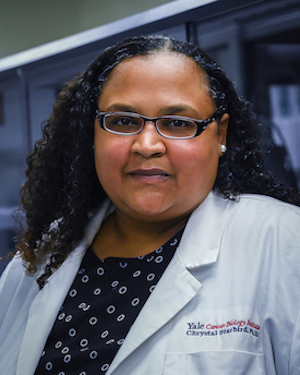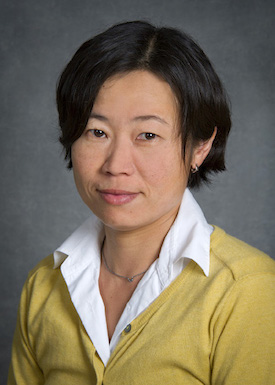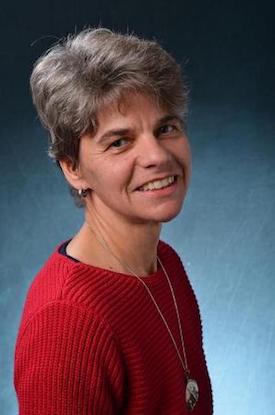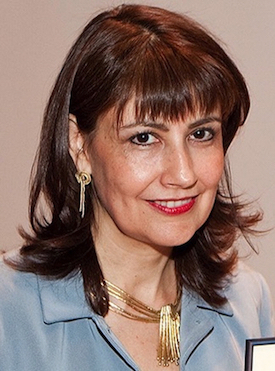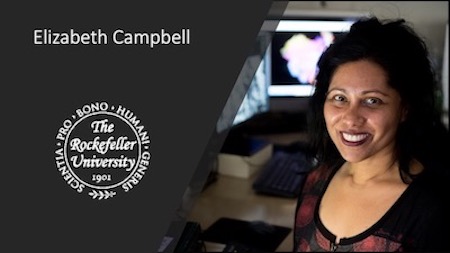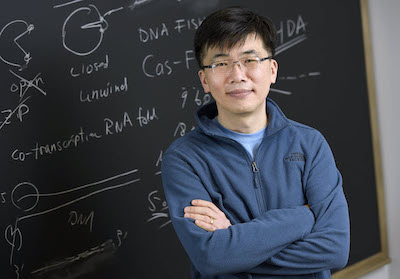 REGISTRATION NOW OPEN
Registration is now open for the 12th Annual Biophysics Symposium on September 16th & 17th, 2021. Please follow the link below to register and submit your abstracts using the Abstract Template.
Deadline for abstract submission: September 1st, 2021
Deadline for registration: September 10th, 2021
Our distinguished speakers this year are Dr. Elizabeth Campbell from The Rockefeller University, Dr. Nancy Carrasco from Vanderbilt University, Dr. Taekjip Ha from Johns Hopkins University, Dr. Karolin Luger from University of Colorado Boulder, Dr. Chrystal Starbird from Yale University, and Dr. Junko Yano from Lawrence Berkeley National Laboratory.