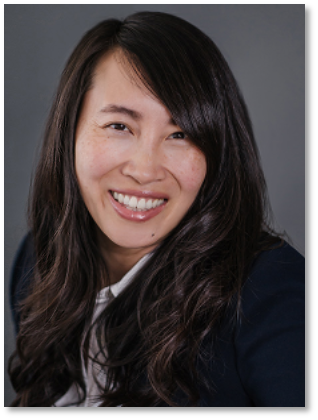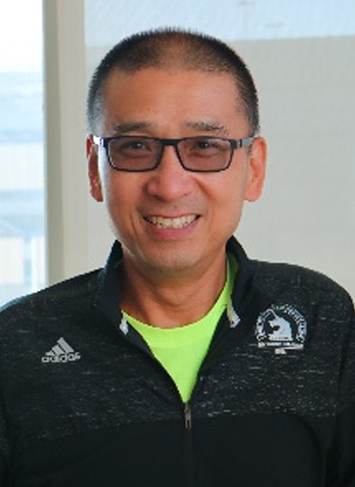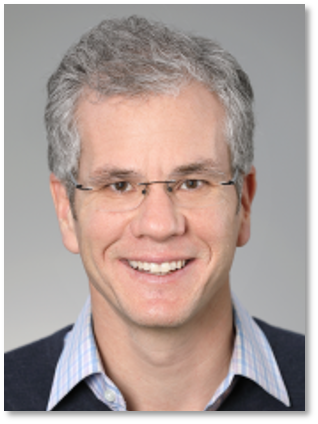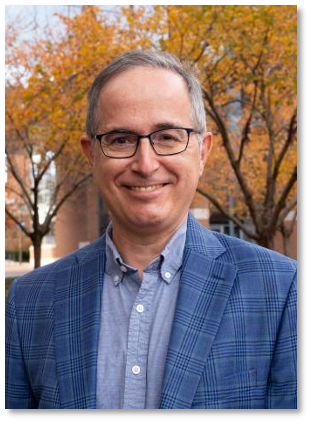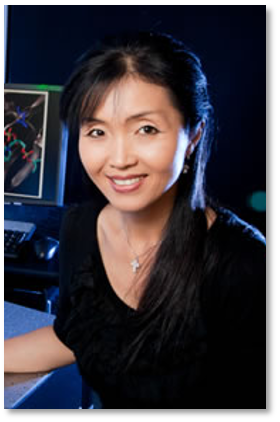 Thanks for joining us!
Registration is now closed for the 13th Annual Biophysics Symposium on September 16th 2022.
Our distinguished speakers this year were Dr. Philip Bevilacqua from Penn State University, Dr. Chi-Min Ho from Columbia University, Dr. Sua Myong from Johns Hopkins University, Dr. Yifan Cheng from University of California San Francisco, Dr. Dan Larson from NIH.